Quick Overview of "What Is Organic Search in Google Analytics?"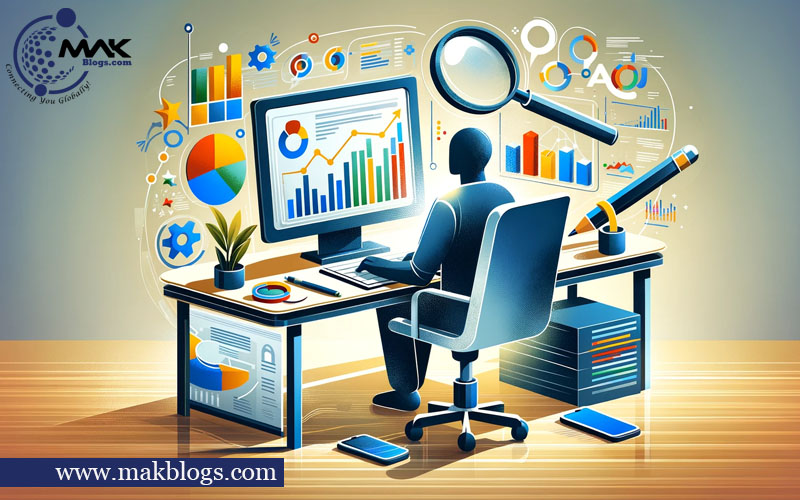 In this comprehensive guide, we explore "What is organic search in Google Analytics?" – the process by which users find websites through search engines without clicking on paid ads. Organic search is a cornerstone of effective SEO strategies, driving targeted and relevant traffic. We break down its mechanics, emphasize the role of keywords, and explain how to analyze organic search traffic in Google Analytics. Understanding its importance is vital; it brings high-quality, cost-effective traffic, builds credibility, and offers long-term growth. Examples illustrate successful strategies. By consistently optimizing content and closely monitoring analytics, one can effectively leverage the potential of organic search to enhance their online presence.
What is Organic Search in Google Analytics?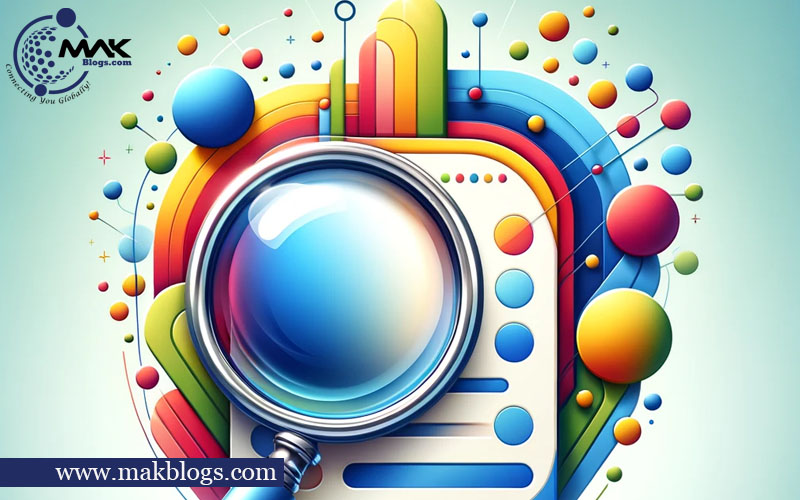 Introduction
In the digital age, where information is just a click away, understanding how users find and interact with your website is crucial for online success. One of the fundamental aspects of this understanding is "What is organic search in Google Analytics?" In this detailed guide, we will delve deep into the world of organic search, explaining what it is, how it works, and why it is essential for your online presence.
Definition of "What is Organic Search in Google Analytics?"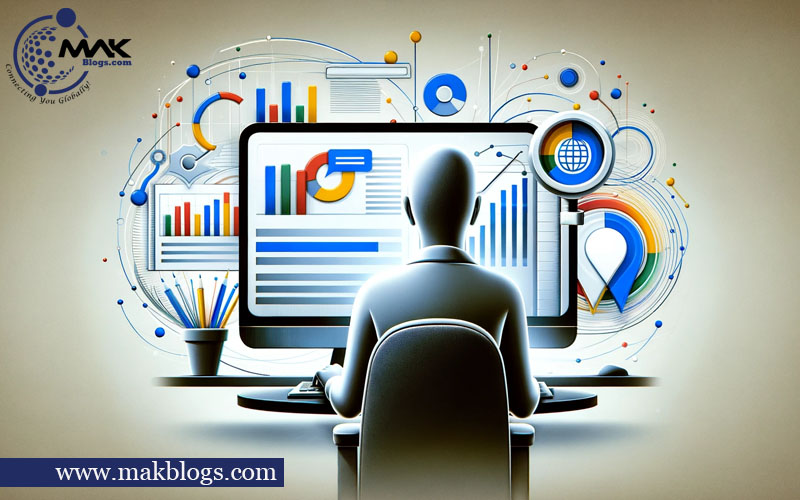 Organic search refers to the process by which users find your website through search engines without clicking on paid advertisements. It is one of the primary sources of traffic for most websites and plays a vital role in search engine optimization (SEO) strategies.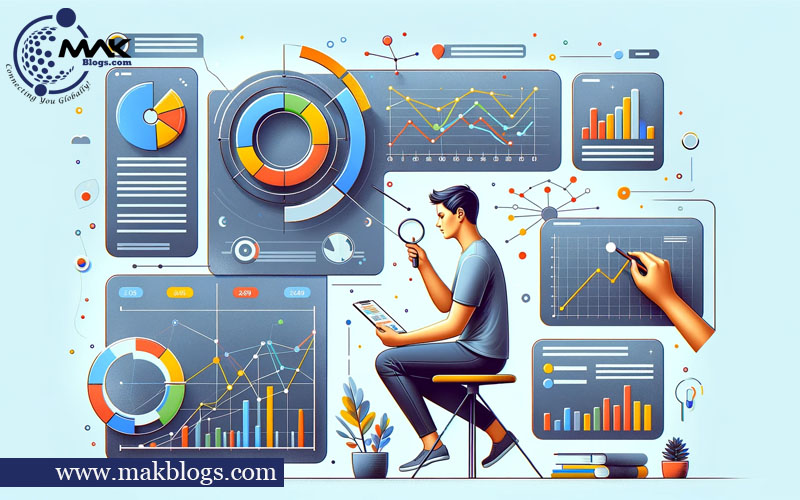 Let's break down the concept of organic search further:
Key Points
Organic search involves users discovering your website through unpaid search engine results.
It is an integral part of SEO, driving targeted and relevant traffic.
An effective instrument for monitoring and analyzing organic search data is Google Analytics.
Understanding the Mechanics of Organic Search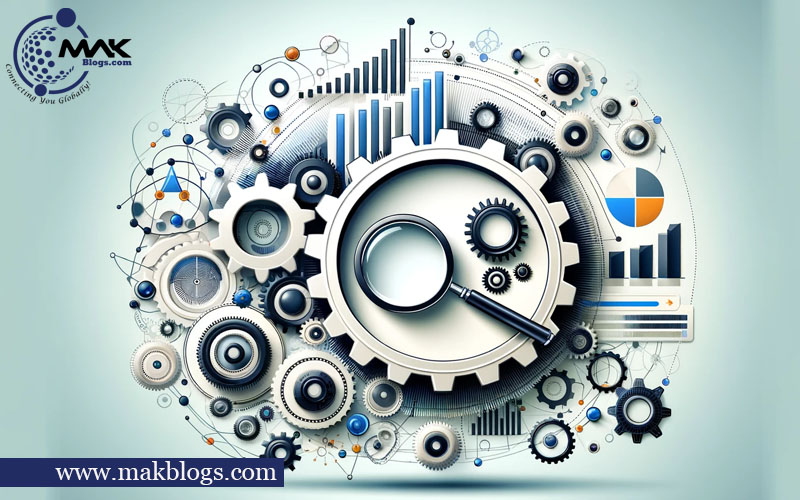 Regarding "What is organic search in Google Analytics?" To understand organic search better, we need to explore the mechanics of how it works. The search engine's algorithms conduct a web crawl to identify the most pertinent and authoritative web pages to incorporate into the search results when a user inputs a query. Different factors rank these results, including backlinks, keyword relevance, and content quality.
Google Reference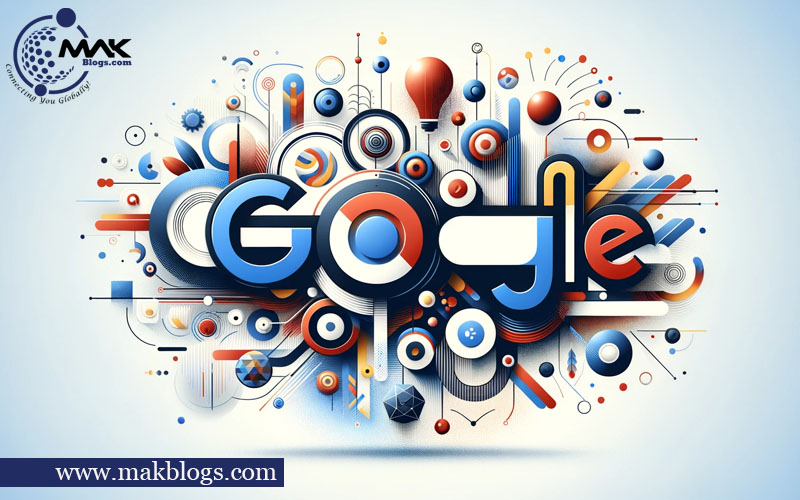 According to Google's official documentation on organic search (source: Google Search Central), "Organic search results are the listings of web pages that, in relevance, most closely correspond to the user's search query."
For Example
Suppose someone searches for "best organic gardening tips" In reply to the given query. In that case, the search engine will produce a catalogue of web pages that it considers the most pertinent and beneficial.
The Role of Keywords in Organic Search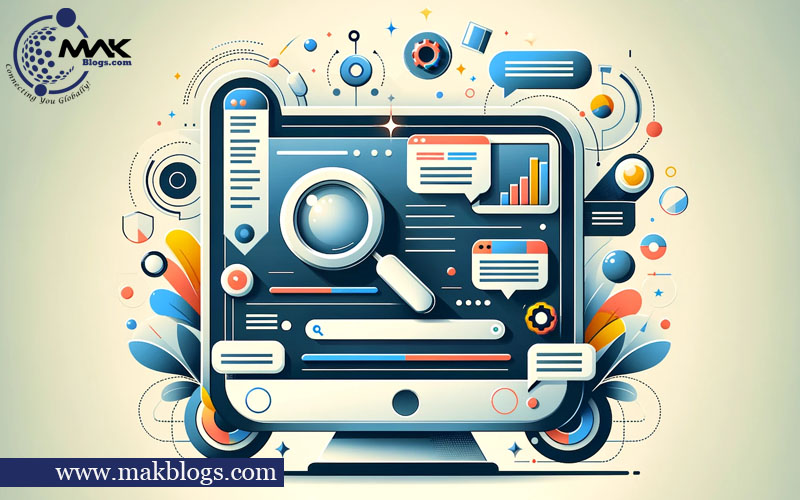 Keywords are the building blocks of organic search. They are the words and phrases users type into search engines when looking for information. It would help if you used appropriate keywords to optimize the content of your website for search engines.
For Example
Let's consider an example: Suppose you run a website about healthy cooking, and you want to attract organic traffic. You might optimize your content with keywords like "easy healthy recipes," "nutritious meal ideas," or "quick and healthy cooking tips." When users search for these terms, your website has a higher chance of appearing in the organic search results.
Analyzing Organic Search Traffic in Google Analytics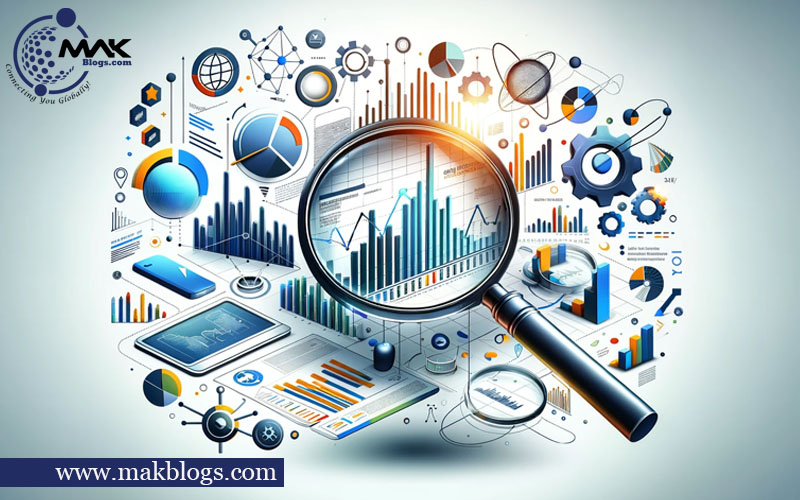 Now that we've covered the basics, let's explore how to track and analyze organic search traffic using Google Analytics. Google Analytics is a robust instrument that offers comprehensive insights into a website's performance, encompassing organic search data as well.
Key Points
In the realm "What is organic search in Google Analytics?" Google Analytics allows you to monitor the volume of organic traffic your website receives.
It provides information on user behaviour, such as bounce rates, session duration, and conversion rates.
You can identify which keywords bring the most organic traffic to your site.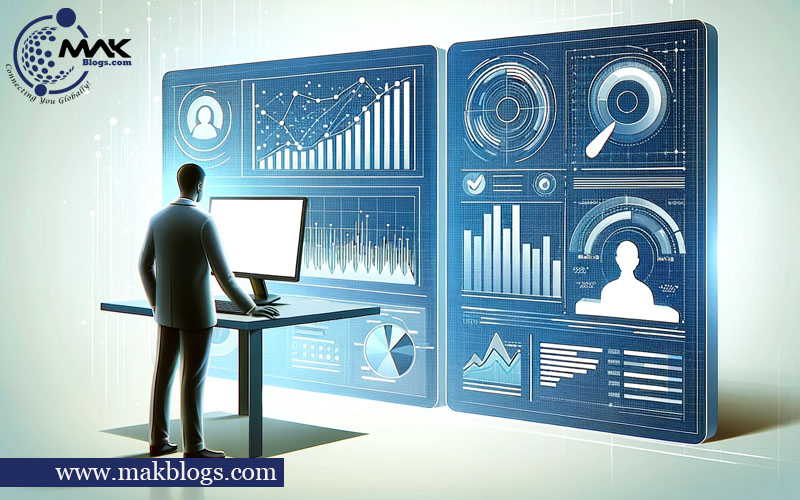 Here's how you can access organic search data in Google Analytics:
Log In and Select Your Website: Once logged into Google Analytics, choose the website you wish to examine.
Navigate to the Acquisition Section: Click "Acquisition" in the left-hand menu, then select "All Traffic."
Select "Organic Search": Under the "All Traffic" menu, choose "Organic Search." This will provide you with a detailed breakdown of your organic search traffic.
Explore Key Metrics: Google Analytics provides various metrics to help you understand your organic search traffic, including the number of sessions, new users, bounce rate, and more.
Analyze Keyword Data: To determine which keywords visitors use to locate your website, scroll down. This data is of immense value in further optimizing your content.
With this data, you can fine-tune your content and search engine optimization methods to focus on the terms that bring in the most organic visitors.
Why Is Organic Search Important?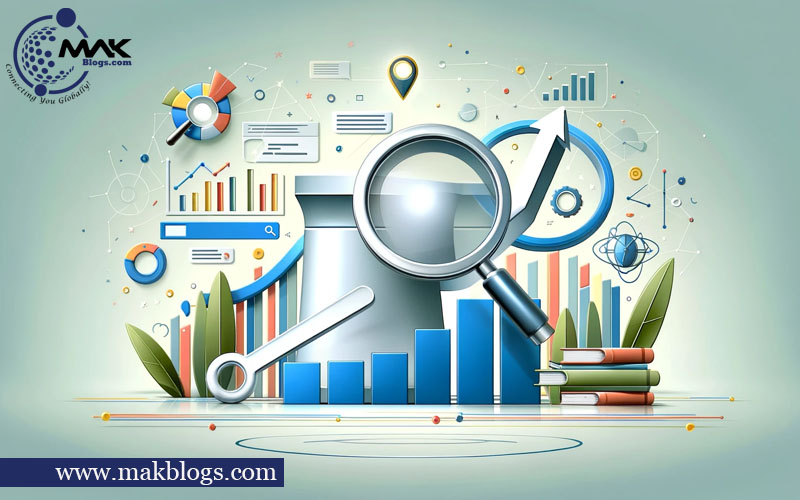 Organic search is crucial for several reasons:
High-Quality Traffic: In the context of "What is organic search in Google Analytics?" Organic search traffic is highly targeted because users actively seek information about your website's content. Consequently, engagement and conversion rates increase.
Cost-Effective: Unlike paid advertising, organic search traffic is free. While SEO efforts require an upfront investment, they can yield long-term benefits without ongoing ad spend.
Credibility and Trust: Users frequently perceive more credible and trustworthy websites that rank highly in organic search results.
Long-Term Growth: Effective SEO strategies can lead to sustained organic traffic growth over time, providing a stable source of visitors to your website.
Competitive Advantage: Outranking competitors in organic search results can give you a significant competitive advantage.
Targeted Audience: Organic search brings users specifically interested in your products, services, or content, increasing the chances of conversions and engagement.
Cost Control: With paid advertising, your budget is fixed, but with organic search, you have more control over costs and can adjust your SEO strategy to fit your budget.
Global Reach: Organic search can help your website reach a global audience, expanding your brand's presence beyond your physical location.
Trust and Authority Building: Consistently ranking well in organic search results builds trust and authority in your niche or industry, making attracting customers and partners easier.
User Experience Enhancement: SEO efforts to improve organic search can also enhance the overall user experience on your website, leading to better retention and customer satisfaction.
In the realm of "What is organic search in Google Analytics?" Understanding the diverse advantages of organic search can assist you in capitalizing on its capacity to generate traffic, establish a solid online presence, and expand your enterprise.
Examples of Successful Organic Search Strategies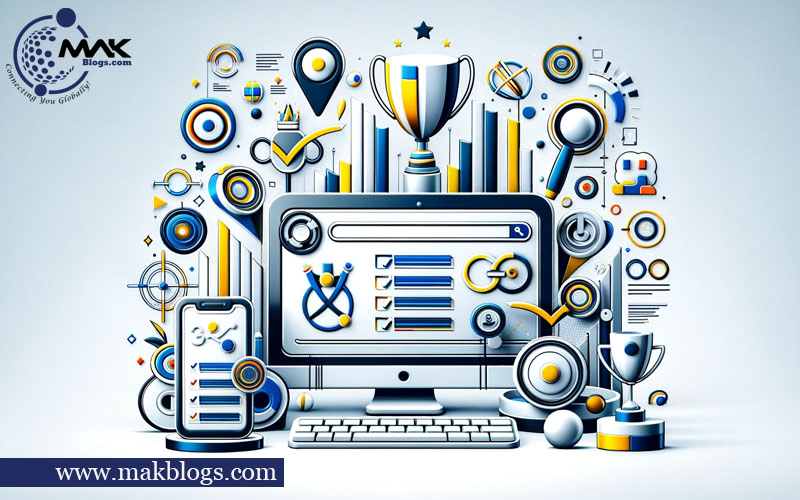 To illustrate the power of organic search, let's explore a few real-world examples of successful strategies:
1. Content Optimization: A gardening blog consistently creates high-quality articles optimized for relevant keywords. Over time, it ranks well in organic search results, attracting a large and engaged audience of gardening enthusiasts.
2. E-commerce SEO: An online shoe store invests in SEO to improve its product pages' visibility in organic search results. As a result, it experiences a steady increase in organic traffic and sales.
3. Local SEO: A small bakery optimizes its website for local search, ensuring it appears in the top results when users search for "best bakeries near me." This strategy brings in a steady stream of local customers.
Conclusion
In this comprehensive guide, we've thoroughly examined the concept of "What is organic search in Google Analytics?" covering its definition, significance, and practical strategies for success. By gaining a profound understanding of organic search and its functions, you can channel highly targeted, high-quality traffic to your website, elevating your online presence and attaining your digital objectives. To perpetuate the advantages of organic search, refining your content persistently, diligently monitoring your analytics, and remaining abreast of the latest SEO best practices is imperative. In doing so, you'll continue to maximize the benefits of organic search and fortify your online foothold.
FAQs Related to "What Is Organic Search in Google Analytics?"