Welcome to MAK Blogs Effective Digital Services
At MAK Blogs, we're an online digital company offering various services to help you thrive in the digital world. From optimizing your website with top-notch SEO strategies to creating captivating content that resonates with your audience, we have the expertise to make your online presence shine. Our skilled team of professionals also excels in graphic design, crafting visually stunning visuals that enhance your brand image.
Additionally, our web development services ensure your website is aesthetically pleasing, user-friendly, and optimized for seamless navigation. With our digital marketing expertise, we can devise and implement effective strategies to promote your business and drive meaningful engagement. Our proficiency in Google Ads allows us to create targeted campaigns that deliver impressive results. MAK Blogs adheres to Google's guidelines for maintaining a commitment to quality. Trust MAK Blogs to be your digital partner, guiding you toward success in the digital realm. 
"MAK Blogs' digital solutions are the key to unlocking your business's potential online."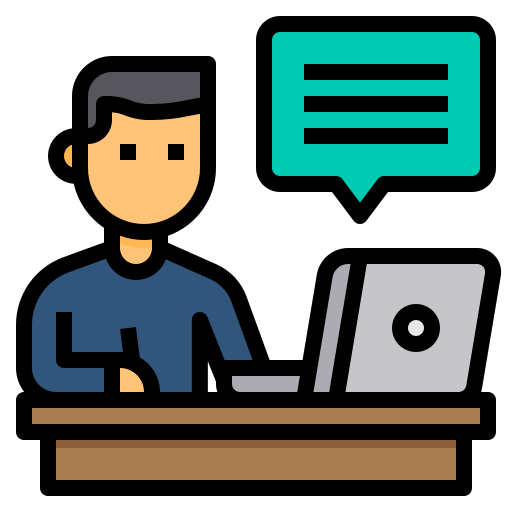 Captivate and convert with our expert content writing solutions. Let us craft compelling copy that drives real results for your business.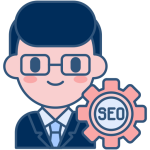 Maximize your online potential with our expert SEO solutions. Let us drive traffic to your business through optimized website performance.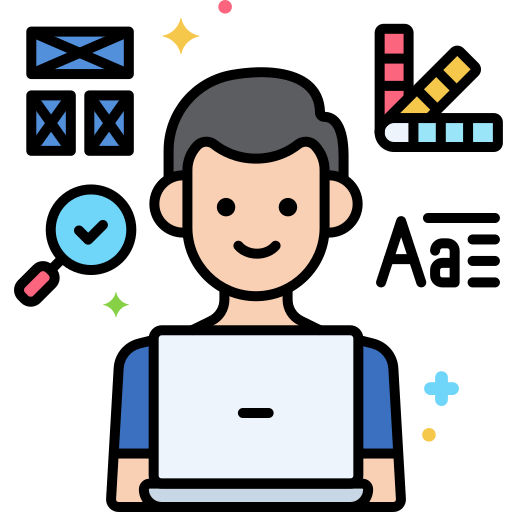 Stand out with our custom graphic design solutions. Let our expert designers capture the essence of your brand with stunning visuals.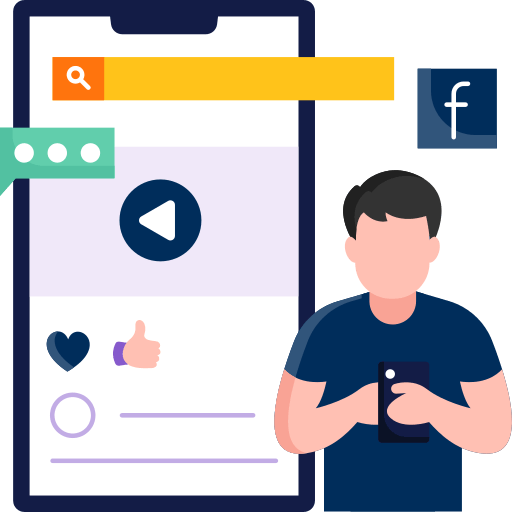 Transform your online presence with our expert digital marketing solutions. Let us create a customized strategy that drives results and helps your business reach its full potential in the digital world.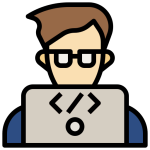 Elevate your online presence with our expert Web Development solutions. Offering stunning, high-performing websites that leave a lasting impression.
Maximize your online potential with our expert Google Ads solutions. Our customized strategies drive traffic, boost conversions, and help your business succeed in the competitive online landscape.
Thanks for considering MAK Blogs! Contact us using the Form, or connect with us on Social Media, Email or WhatsApp. We look forward to hearing from you.