Website Design & Development Services
Transform Your Vision into Reality with Professional Web Development Company - MAK Blogs
MAK Blogs is a reputable web development company that specializes in providing high-quality website design and development services. A well-designed and developed website can help you reach a wider audience and generate more leads. At MAK Blogs, we specialize in providing top-notch web development services to businesses of all sizes. Here, we'll discuss our services in more detail and how we can help you achieve your online goals. Our web development services include: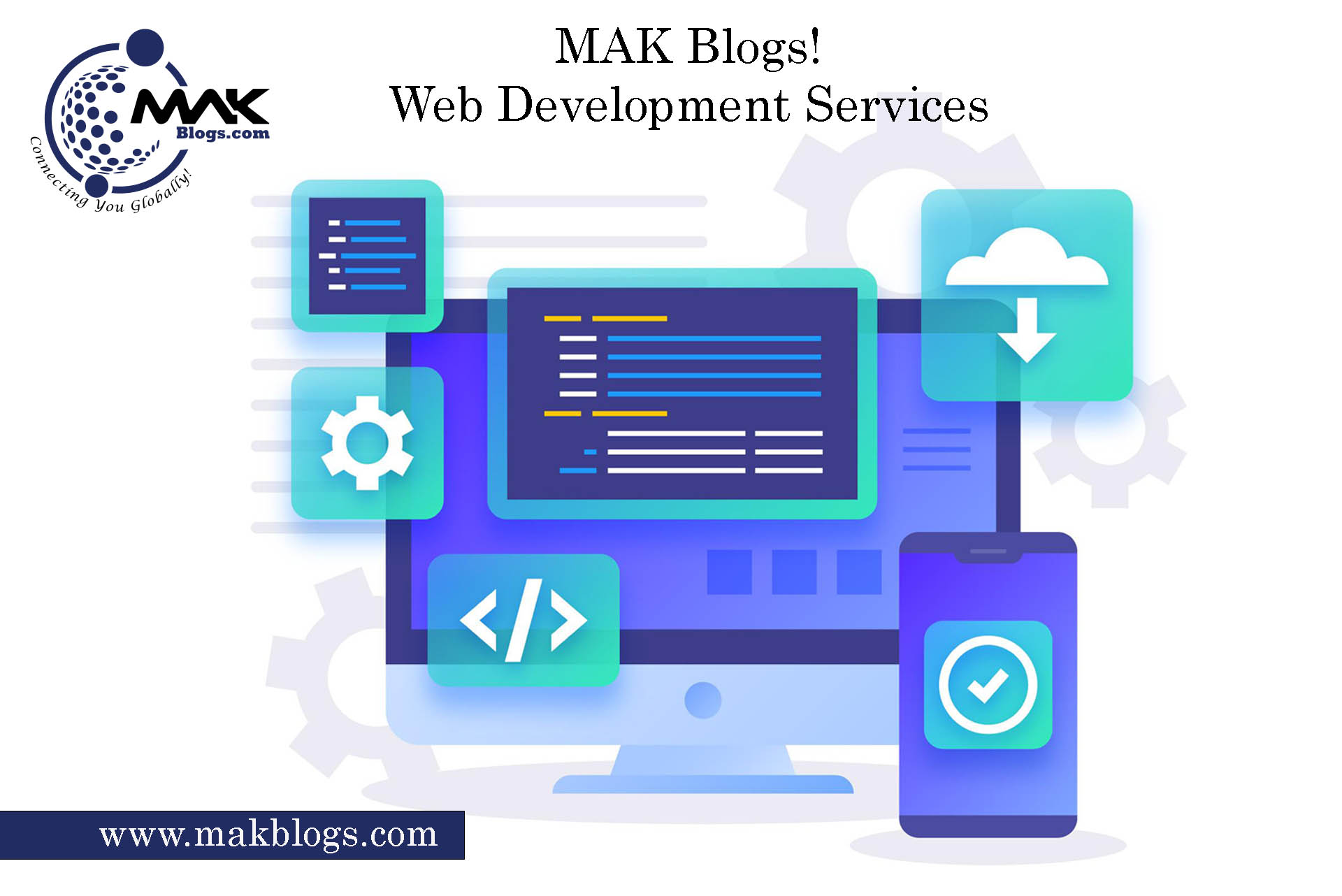 What Services we're Providing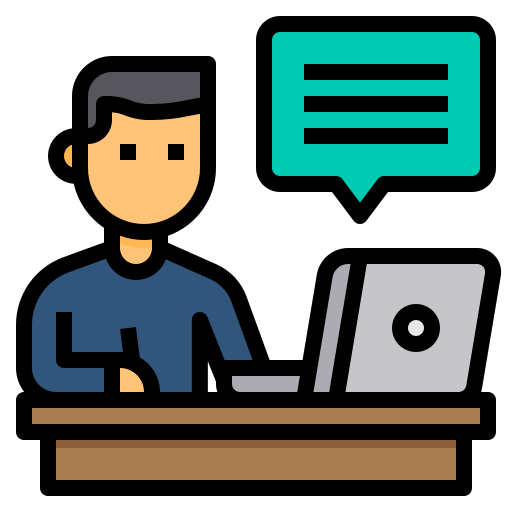 Captivate and convert with our expert content writing services. Let us craft compelling copy that drives real results for your business.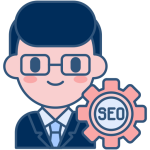 Maximize your online potential with our expert SEO services. Let us drive traffic to your business through optimized website performance.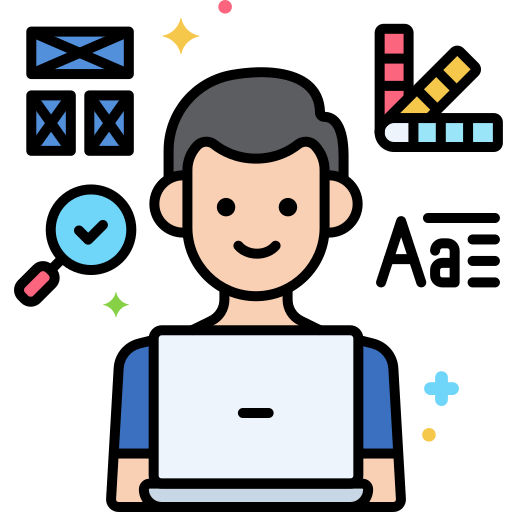 Stand out with our custom graphic design services. Let our expert designers capture the essence of your brand with stunning visuals.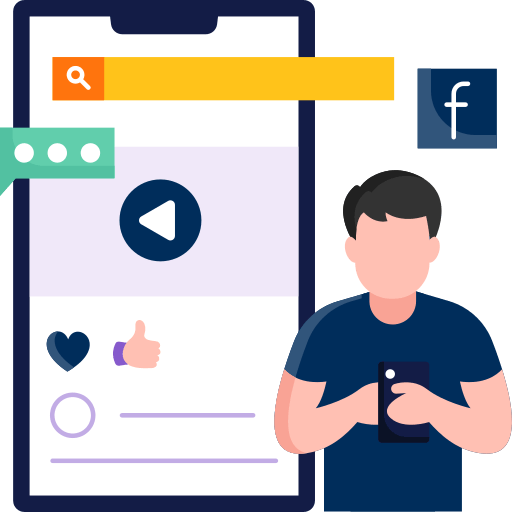 Transform your online presence with our expert digital marketing services. Let us create a customized strategy that drives results and helps your business reach its full potential in the digital world.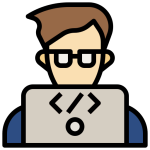 Elevate your online presence with our expert Web Development services. Offering stunning, high-performing websites that leave a lasting impression.
Maximize your online potential with our expert Google Ads services. Our customized strategies drive traffic, boost conversions, and help your business succeed in the competitive online landscape.
Our Web Development Services Specialties
Discover why MAK Blogs is the top choice for exceptional results and outstanding customer service. See what our satisfied clients have to say.
"MAK Blogs was amazing to work with. Their excellent communication and professionalism set them apart. They delivered top-notch content that exceeded my expectations. Highly recommend them to anyone in need of writing services. Grateful to have found such a talented team."
"MAK Blogs' SEO services have helped our company increase our online visibility and drive more traffic to our website. Their team is professional, knowledgeable, and always goes above and beyond to exceed our expectations."
"Working with MAK Blogs' team of content writers has been a great experience. Their expertise in SEO and content creation has helped us achieve our marketing goals and drive results. They truly care about our success and are always willing to go the extra mile to ensure we're happy with their work."
"Working with MAK Blogs has been a game-changer for our business. Their team of experts is dedicated to delivering results and providing exceptional customer service. We highly recommend them to anyone looking to take their online presence to the next level."
"MAK Blogs' digital marketing expertise has helped us achieve our marketing goals and drive measurable results. Their team is creative, strategic, and always up-to-date on the latest trends and best practices in the industry."
Ready to take your Business to the Next Level?
At MAK Blogs, we're committed to providing top-notch web development services at affordable prices to our clients. We believe in creating websites that look great and perform well. Our team of expert developers has the skills and expertise to create a website that meets your needs and requirements. If you're looking for a reliable web development company, look no further than MAK Blogs. Contact us now