Welcome to Our Contact Us Page
Welcome to MAK Blogs! We're thrilled you've taken the first step to connect with us. If you have any questions or feedback or want to explore how we can collaborate, you've landed on the right page. Our dedicated team is here to assist you, so go ahead and get in touch with us using the "Contact Us" form below. We can't wait to hear from you and embark on this exciting journey together!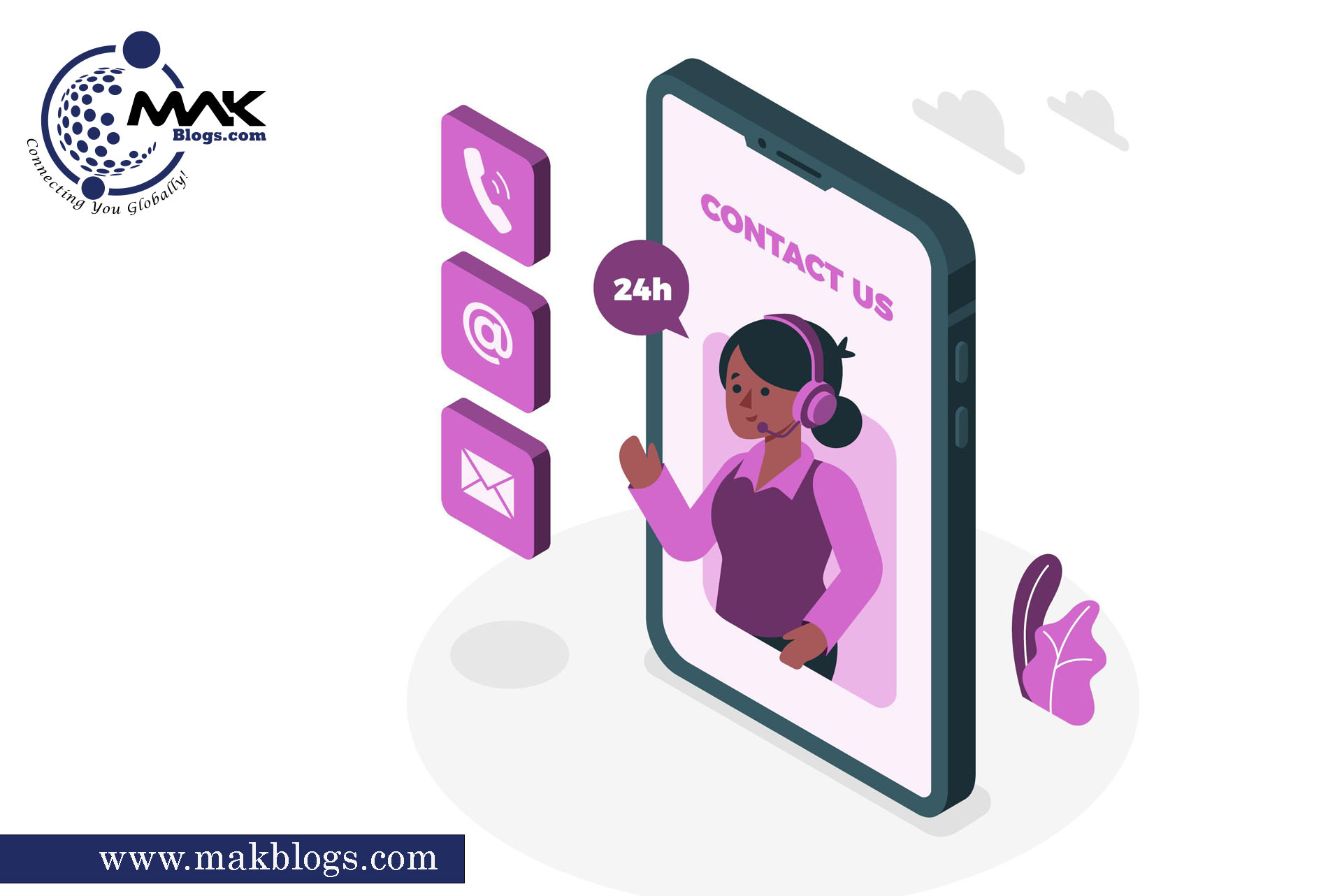 Thanks for considering MAK Blogs! Contact us using the Form, or connect with us on Social Media, Email or WhatsApp. We look forward to hearing from you.
MAK Blogs Mission , Goal and Strategy
At MAK Blogs, our mission is clear: we're relentlessly pursuing revolutionizing the digital landscape. We're driven by a burning desire to empower businesses like yours with cutting-edge solutions that transcend the ordinary. Our goal is simple yet ambitious – to help you survive and thrive in the ever-evolving digital world. Our unique strategies and unmatched skills aim to leave a lasting impression.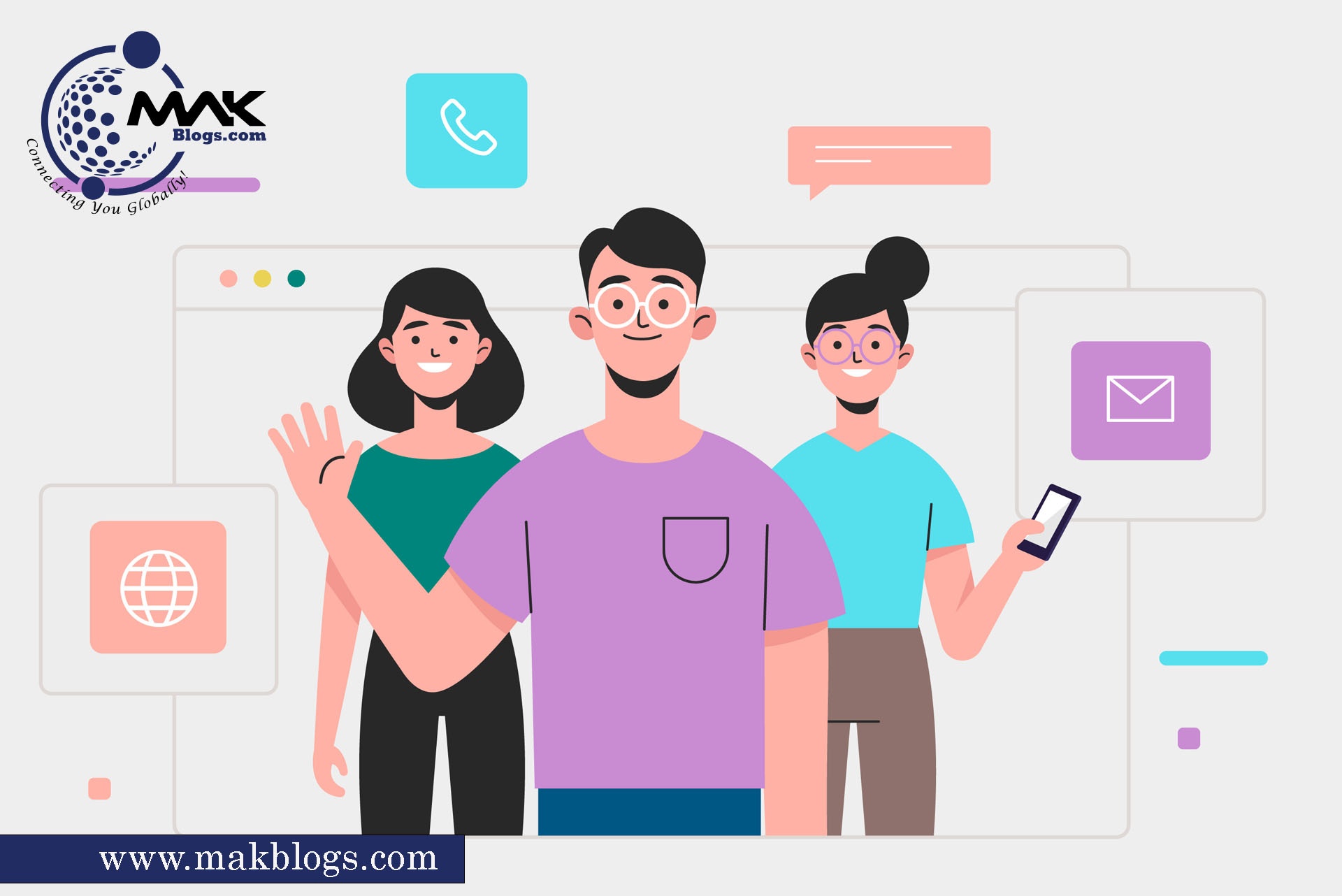 Our mission is your triumph, and we won't rest until we've helped you achieve unrivaled digital success. So, join us on this exhilarating journey, and let's make your wildest digital dreams a reality. Together, we'll open up new vistas and carve a route that distinguishes you from the opposition.
Get in Touch Today for a Free Consultation:
Ready to unlock the potential of your digital presence? Look no further! At MAK Blogs, we're passionate about helping businesses like yours thrive digitally. Take the first step towards your success by contacting us today. And guess what? We're offering a complimentary consultation, completely free of charge.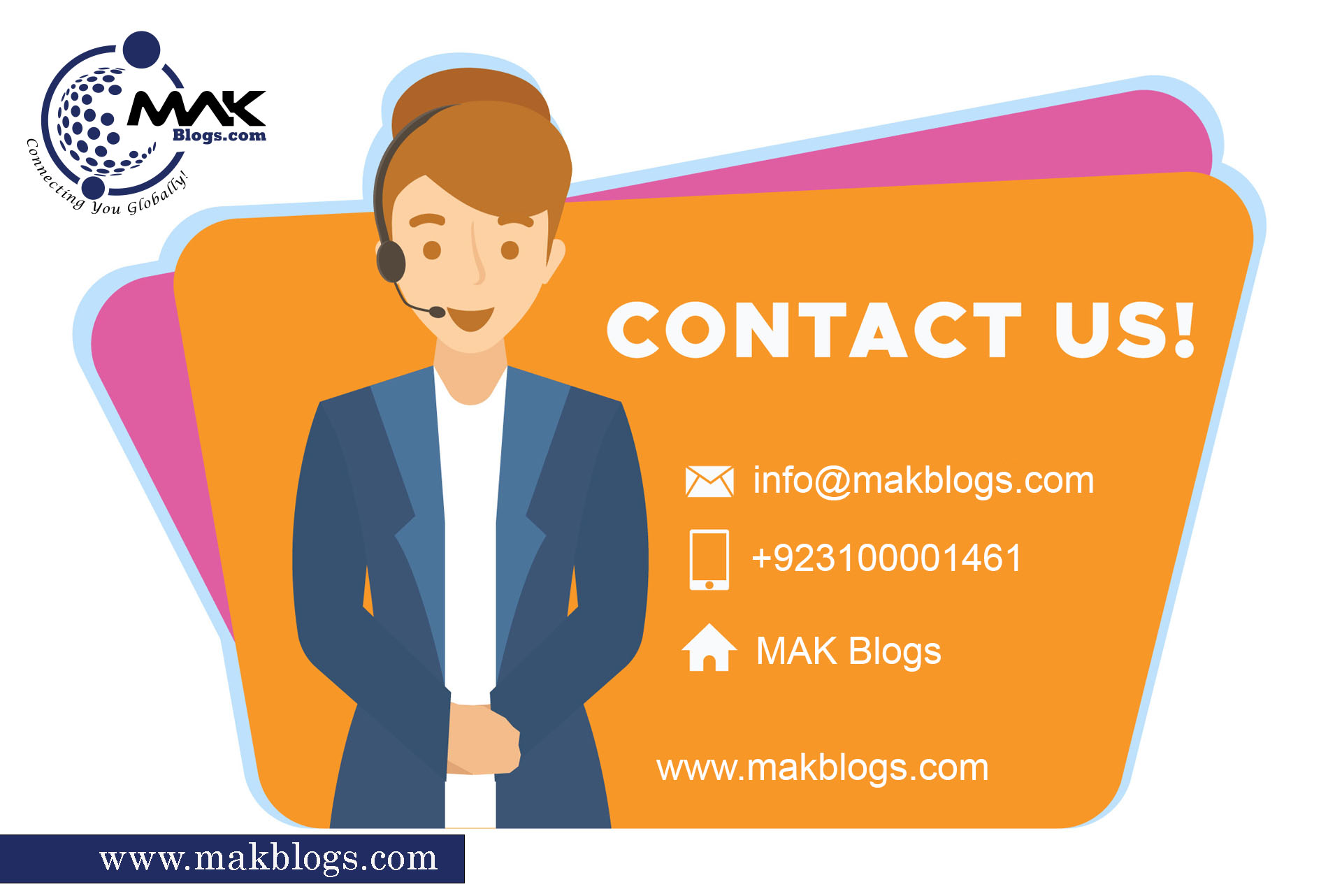 Our team of experts is standing by, eager to listen to your aspirations, understand your unique needs, and provide tailored solutions that will make a tangible impact. We've got you covered whether you're seeking SEO wizardry, captivating content creation, stunning graphic design, cutting-edge web development, strategic digital marketing, or powerful Google Ads campaigns. Don't wait another moment – fill out our Contact Us form, and let's set your digital journey in motion. Trust us; you won't be disappointed!