An Ultimate Graphic Design Company - MAK Blogs
MAK Blogs is a leading graphic design company that offers clients a wide range of design services worldwide. Our team of experts comprises skilled designers, developers, and marketers who work collaboratively to deliver outstanding design solutions that meet our clients' specific requirements.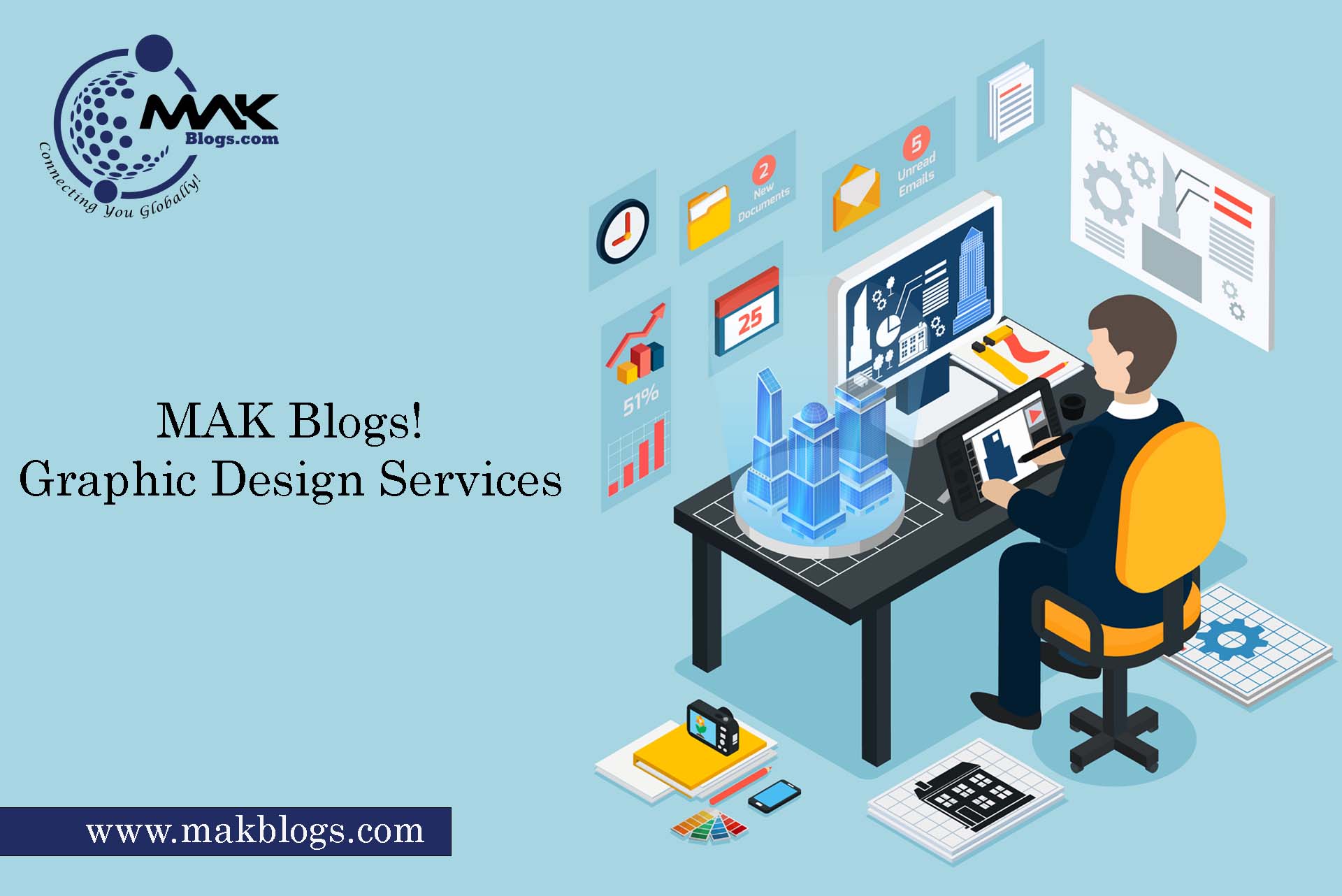 Our Graphic Design Services Include:
Professional Graphic Design Solutions
As an expert graphic design company, our team is proficient in delivering exceptional design services, including Logo Design, Website Design, Social Media Graphics, Brochures, Banners, Flyer Design, Packaging Design, and more. Our Graphic Design Services details are as follows:
Logo Design: Craft a Memorable Brand Identity
Visitors to your website are generally your company's initial point of contact with potential buyers. We specializes in creating unique and impactful symbols that represent your brand's values and leave a lasting impression. With a deep understanding of design laws and market trends, as one of the top graphic design companies in world, we ensure that your logo stands out from the competition while still aligning with your brand identity and target audience.
Website Design: Engaging and User-Friendly Interfaces
As a competent graphic design company, our skilled designers work with our web development team to create visually stunning and user-friendly website designs. We combine aesthetics with functionality, ensuring your website looks impressive and providing an intuitive and seamless user experience.
Social Media Graphics: Capture Attention and Drive Engagement
Social media is a powerful platform for brand exposure and engagement in the digital age. Our graphic design services extend to creating eye-catching and shareable social media graphics. From striking images to attention-grabbing infographics, our vivid graphic design company crafts visuals that align with your brand's messaging and captivate your target audience. 
Brochures: Inform, Persuade, and Leave an Impact
Regarding marketing collateral, a well-designed brochure can be a game-changer. We excel in creating persuasive and visually appealing brochures that effectively communicate your brand's message. We carefully blend impactful imagery, engaging typography, and strategic layout designs to create flyers that inform, persuade, and leave a lasting impact on your target audience.
Banners: Grab Attention and Increase Brand Visibility
Whether for an event, trade show, or online advertising, our competent graphic design company specializes in designing eye-catching banners that demand attention. We understand the importance of delivering a visually compelling message within a limited space. As in one of the top design agencies in the world, our designs are crafted to communicate your brand's key offerings effectively, create brand awareness, and increase visibility in various marketing channels.
Flyer Design: Communicate Your Message Effectively
A well-designed flyer may make all the difference when promoting a specific event, product, or service. Our proficient team knows how to create attention-grabbing flyers that effectively communicate your message. We pay close attention to layout, typography, and imagery to ensure your brochure stands out, captures interest, and drives action from your target audience.
Packaging Design: Enhance Brand Perception and Shelf Appeal
Packaging design shapes brand perception and entices customers to choose your products. We combine creativity with a deep understanding of packaging trends and consumer psychology to create designs that leave a lasting impression and drive purchase decisions.
What Services we're Providing
"MAK Blogs' digital services are the key to unlocking your business's potential online."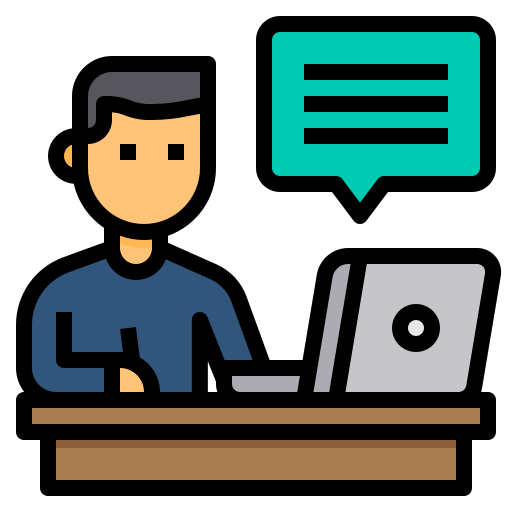 Captivate and convert with our expert content writing services. Let us craft compelling copy that drives real results for your business.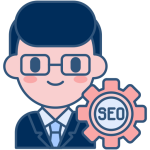 Maximize your online potential with our expert SEO services. Let us drive traffic to your business through optimized website performance.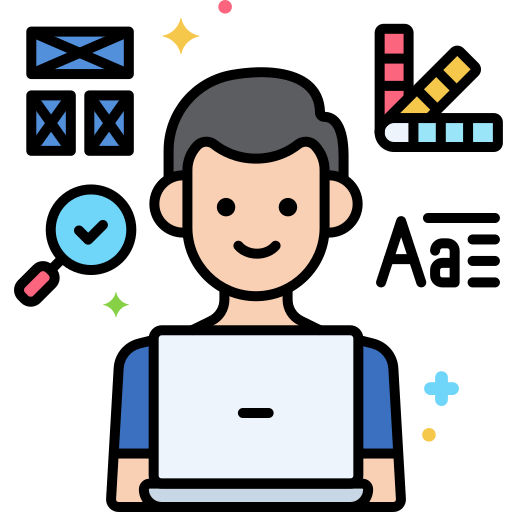 Stand out with our custom graphic design services. Let our expert designers capture the essence of your brand with stunning visuals.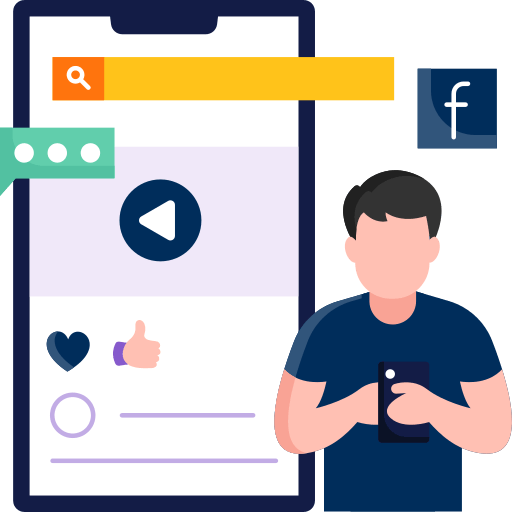 Transform your online presence with our expert digital marketing services. Let us create a customized strategy that drives results and helps your business reach its full potential in the digital world.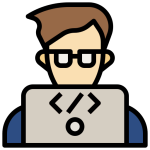 Elevate your online presence with our expert Web Development services. Offering stunning, high-performing websites that leave a lasting impression.
Maximize your online potential with our expert Google Ads services. Our customized strategies drive traffic, boost conversions, and help your business succeed in the competitive online landscape.
Our Graphic Design Services Specialties
Discover why MAK Blogs is the top choice for exceptional results and outstanding customer service. See what our satisfied clients have to say.
"MAK Blogs was amazing to work with. Their excellent communication and professionalism set them apart. They delivered top-notch content that exceeded my expectations. Highly recommend them to anyone in need of writing services. Grateful to have found such a talented team."
"MAK Blogs' SEO services have helped our company increase our online visibility and drive more traffic to our website. Their team is professional, knowledgeable, and always goes above and beyond to exceed our expectations."
"Working with MAK Blogs' team of content writers has been a great experience. Their expertise in SEO and content creation has helped us achieve our marketing goals and drive results. They truly care about our success and are always willing to go the extra mile to ensure we're happy with their work."
"Working with MAK Blogs has been a game-changer for our business. Their team of experts is dedicated to delivering results and providing exceptional customer service. We highly recommend them to anyone looking to take their online presence to the next level."
"MAK Blogs' digital marketing expertise has helped us achieve our marketing goals and drive measurable results. Their team is creative, strategic, and always up-to-date on the latest trends and best practices in the industry."
Our Process and Collaboration
At MAK Blogs, Our process revolves around unleashing the creative potential of your brand. We understand that effective design is not just about aesthetics; it's about capturing the essence of your brand and communicating your unique story.
Staying Ahead with Trends and Best Practices
Ready to take your Business to the Next Level?
MAK Blogs is a reliable and professional graphic design company that delivers exceptional designs that meet our client's requirements. Let us help you elevate your online presence – contact us today to get started on your next design project.