Quick Overview of "What Are Rich Snippets in SEO?"
Delve into the dynamic world of SEO with an exploration of "What Are Rich Snippets in SEO?" Rich Snippets in SEO are powerful tools that enhance a website's visibility and click-through rates. They provide users with more detailed information on search engine results pages (SERPs) by including elements like images, ratings, and reviews. Rich snippets have different types, such as review, video, recipe, event, product, and FAQ snippets, catering to specific content needs.
Website owners must apply structured data markup using the schema.org vocabulary in accordance with Google's standards in order to appear in search results with rich snippets. These snippets offer numerous benefits, including increased click-through rates, improved user experience, and enhanced visibility, but they also come with challenges like structured data implementation. Embracing rich snippets is essential in the dynamic field of SEO, aligning with user expectations and boosting website competitiveness.
What Are Rich Snippets in SEO?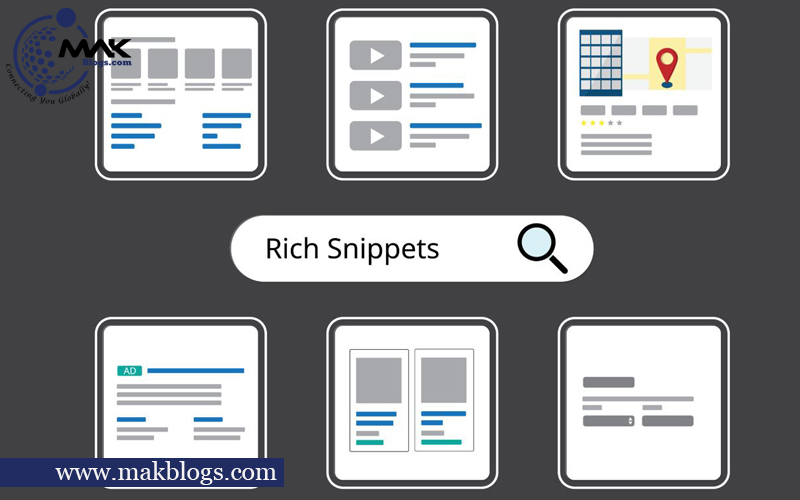 Introduction
For digital marketers and website owners, staying ahead of the curve is essential in the always-changing world of search engine optimization (SEO). "What are Rich Snippets in SEO?" is a question that often arises in this dynamic field. Rich snippets are a potent SEO tactic that can increase the visibility and click-through rates (CTR) of your website. This comprehensive explanation will explain rich snippets, how they work, and how they affect search engine rankings.
Understanding Rich Snippets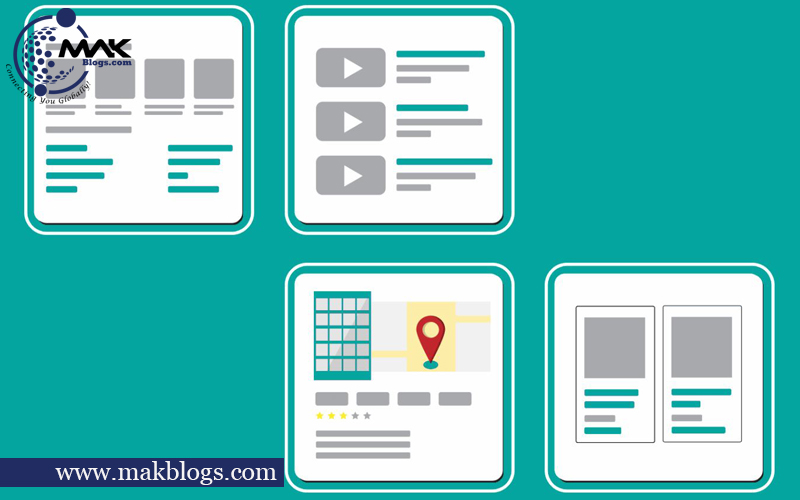 What Are Rich Snippets in SEO?
"What are SEO-rich snippets?" Rich snippets give users more information about a webpage's content in SERPs. They go beyond the traditional blue title, green URL, and black meta description to include additional elements like images, ratings, reviews, and other structured data. Rich snippets aim to provide searchers with a quick preview of a web page's content, making it easier for them to find the most relevant information.
How Do Rich Snippets Differ from Regular Snippets?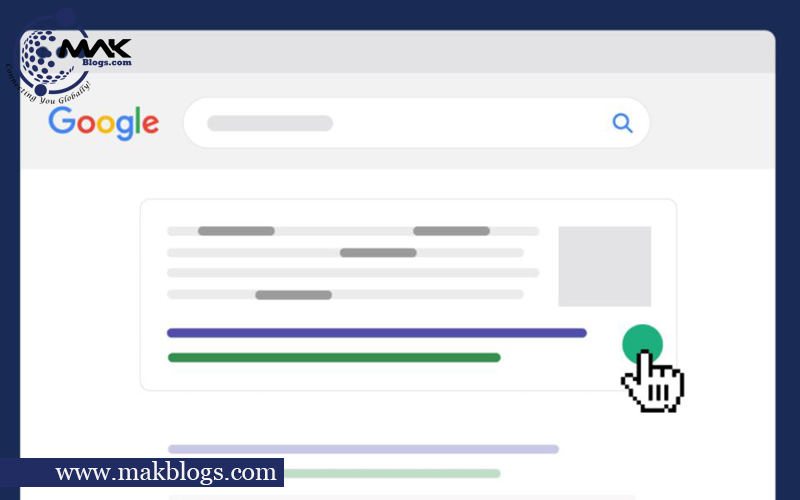 In the context of "What are rich snippets in SEO?" Regular snippets, also known as organic snippets, consist of a title, URL, and meta description. In contrast, rich snippets include extra information that is displayed alongside the standard elements. The kind of content and structured data markup used on the webpage can affect this extra information.
Types of Rich Snippets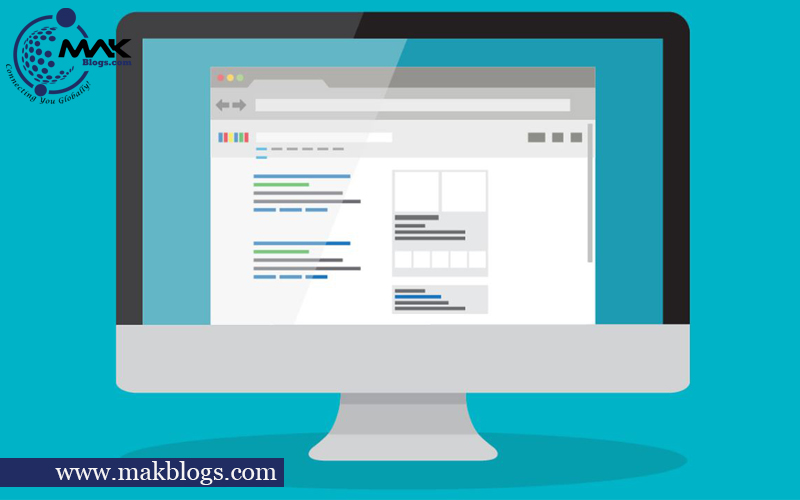 Rich snippets come in various forms, each tailored to showcase specific types of content. Here are some common types of rich snippets:
Review Snippets
For Example
When searching for a restaurant, you might see a result with a star rating and a number of reviews, such as "4.5 stars (150 reviews)," helping you quickly gauge its popularity and quality.
Video Snippets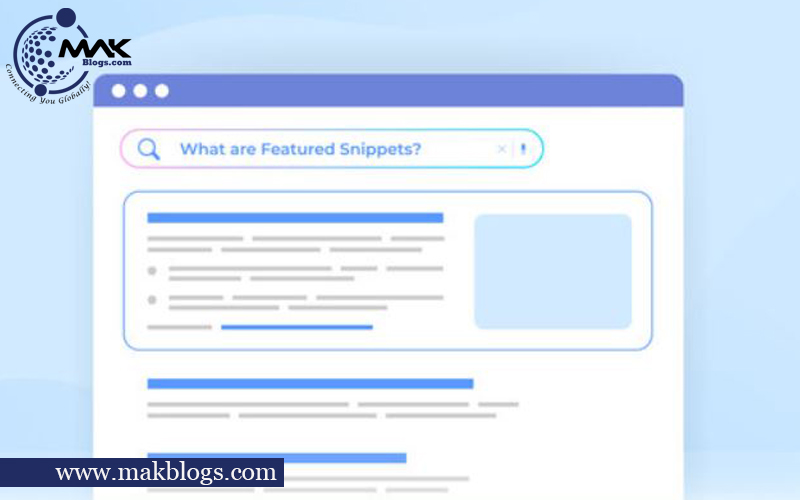 Considering "What are rich snippets in SEO?" Video-rich snippets include a thumbnail image, video duration, and publish date. They are particularly effective for video content creators and can increase click-through rates.
For Example
When searching for a "how-to" video tutorial, you might encounter a result with a thumbnail image, a brief description, and the video's duration, making it easier to choose the most relevant video.
Recipe Snippets
For Example
If you're searching for a specific recipe, you might come across a result that displays the cooking time, calorie count, and user ratings, helping you decide if it suits your preferences.
Event Snippets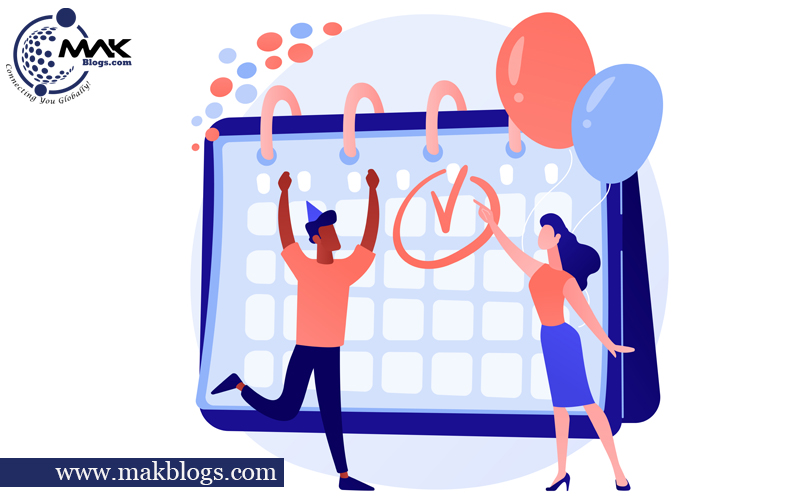 Event-rich snippets provide information about upcoming events, including date, time, location, and ticket availability. This is invaluable for event organizers and promoters.
For Example
When searching for a concert, you may find a result that shows the event's date, time, venue, and a direct link to purchase tickets.
Product Snippets
In the realm of "What are rich snippets in SEO?" Product-rich snippets showcase product information such as price, availability, and reviews. E-commerce websites can significantly benefit from these snippets.
For Example
Imagine you're looking for a smartphone; a product-rich snippet might display the product's name, price, availability, and a star rating with review counts, aiding your purchasing decision.
FAQ Snippets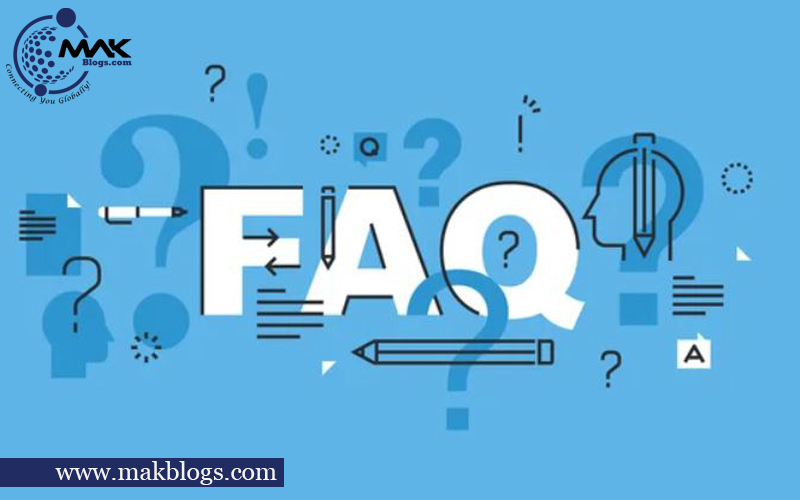 FAQ-rich snippets display frequently asked questions and their corresponding answers directly on the search results page. These snippets are excellent for providing quick answers to user queries.
For Example
When searching for information on a specific topic, you might encounter a result that presents a list of questions and answers, instantly providing solutions to common queries.
How Rich Snippets Work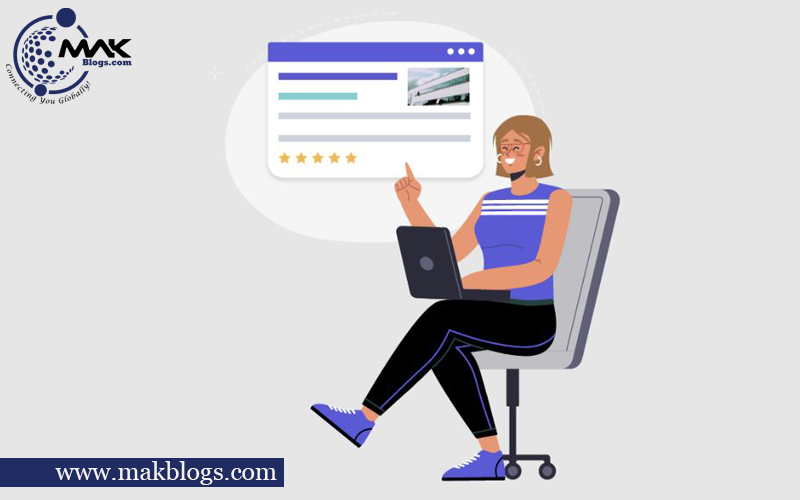 Regarding "What are rich snippets in SEO?" Search engines do not automatically generate rich snippets. Website owners must use schema.org vocabulary to build structured data markup in order to appear in search results with rich snippets. Schema markup standardizes content structure for search engines.
Schema Markup: Website owners need to add schema markup to their HTML code. This markup provides search engines with context about the content on the webpage.
Structured Data Types: A large variety of structured data types are offered by Schema.org and can be used to mark up many kinds of material. You can select the right structured data type based on your content.
Testing and Validation: After adding schema markup, it's essential to test and validate it using Google's Structured Data Testing Tool. This ensures that your markup is correctly implemented.
Google's Algorithms: Google's algorithms then analyze the structured data on your website and determine whether it qualifies for rich snippets. Meeting the criteria doesn't guarantee rich snippets, but it increases the chances.
User Queries: When a user enters a relevant query, Google may choose to display your web page's rich snippet in the search results if it deems it the most suitable result.
Benefits of Rich Snippets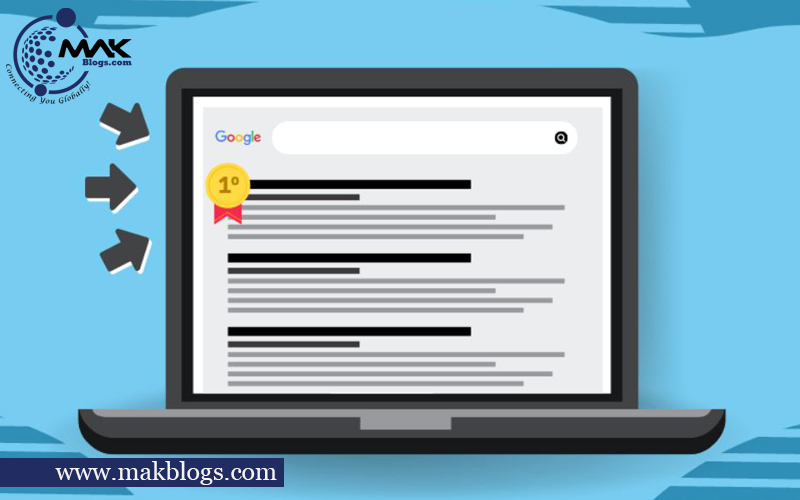 In the context of "What are rich snippets in SEO?" Rich snippets offer several advantages for website owners and users:
Increased Click-Through Rates: Rich snippets make your search results stand out, leading to higher CTRs. Users are more likely to click on your result when they see additional information like star ratings or images.
Improved User Experience: Users don't have to go through numerous pages to find the information they require. This enhances the user experience and increases user satisfaction.
Enhanced Visibility: Rich snippets make your website more prominent on SERPs, even if it doesn't hold the top position. Smaller firms that compete with larger ones may find this to be very helpful.
Credibility and Trust: Displaying additional information like ratings and reviews builds trust with users. They are more likely to trust a result with visible social proof.
Competitive Advantage: Implementing rich snippets can give you a competitive edge in your niche. Many websites have yet to leverage this SEO technique, allowing you to stand out.
Enhanced Mobile Experience: Considering "What are rich snippets in SEO?" Rich snippets are particularly beneficial for mobile users. They provide quick access to relevant information without the need for extensive scrolling, creating a seamless mobile browsing experience.
Increased Engagement: Rich snippets with eye-catching elements like images and ratings capture users' attention and encourage them to engage with your content. This can increase site time and decrease bounce rates.
Improved Conversion Rates: For e-commerce websites, product-rich snippets can lead to improved conversion rates. Users can see essential product details at a glance, making them more likely to make a purchase.
Local Business Exposure: Local businesses can benefit from rich snippets that display information such as location, hours of operation, and contact details. This increased visibility can attract more foot traffic and phone inquiries.
Better Analytics and Tracking: Implementing structured data for rich snippets allows for better tracking and analytics. You may learn how users interact with your snippets' elements to optimize your content approach.
Challenges and Considerations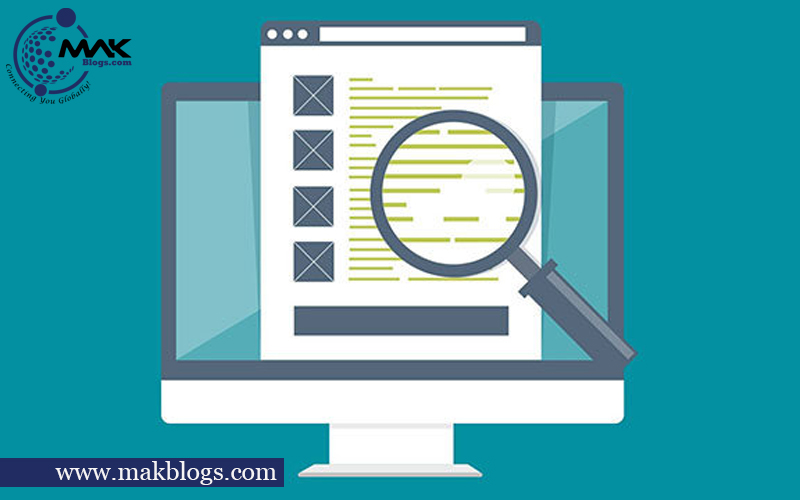 In the realm of "What are rich snippets in SEO?" While rich snippets offer numerous benefits, there are also challenges to consider:
Structured Data Implementation: Implementing schema markup correctly can be challenging, and errors can lead to issues with rich snippets or poor rankings.
Algorithm Changes: Search engines update algorithms often. What qualifies for a rich snippet today might be something other than tomorrow, so staying informed is crucial.
User Expectations: Users have come to expect rich snippet content. Dissatisfaction and higher bounce rates might result from failing to meet these expectations.
Google's Perspective on Rich Snippets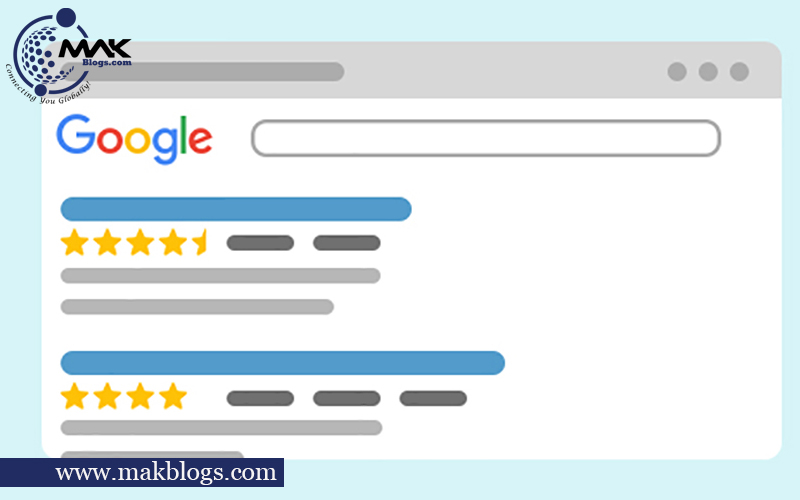 Regarding "What are rich snippets in SEO?" Google's stance on rich snippets significantly impacts SEO strategies. Rich snippets are vital for improved visibility on search engine results pages. In this section, we'll explore Google's viewpoint on rich snippets through these essential resources:
Now, you can discuss each of the provided links briefly.
In the context of "What are rich snippets in SEO?" These links offer a wealth of information and resources to help you better understand, implement, and optimize rich snippets using structured data, ultimately improving your website's visibility in search engine results.
Conclusion
In the dynamic realm of SEO, staying relevant is imperative. "What are rich snippets in SEO?" encapsulates this quest for visibility. Rich snippets emerge as a potent tool to enhance your website's presence on SERPs. By strategically implementing structured data, you offer users valuable, structured information directly in search results, boosting CTR and user satisfaction.
Nonetheless, challenges persist. Correct structured data implementation and adapting to algorithm changes are vital. In this ever-evolving digital landscape, embracing rich snippets is not just advisable but essential for maintaining competitiveness and visibility. Incorporating rich snippets into your SEO strategy keeps you aligned with user expectations for swift, informative search results.
FAQs Related to "What Are Rich Snippets in SEO?"